{October 14, 2017}
Cosmic Hello Kitty Baby Shower Birthday
"Cosmic Hello Kitty Baby Shower Birthday": try and say that three times really fast….
Finished? Now marvel at this joint baby shower for 1-month old Vesper and birthday party for 5 year old Riven designed by their Mom, Christina of ID Bohemia. More than fair to say that it is the best baby shower and birthday party that we have ever attended and photographed!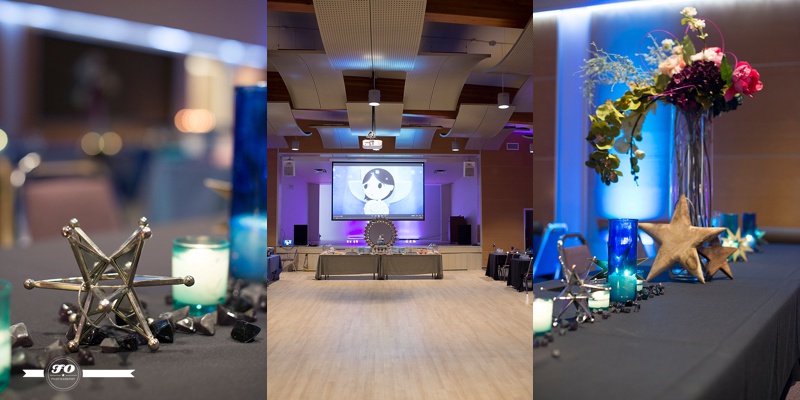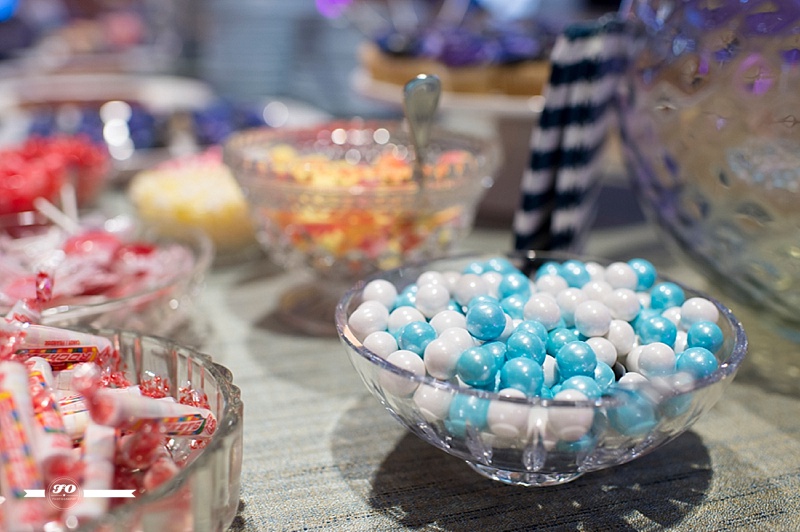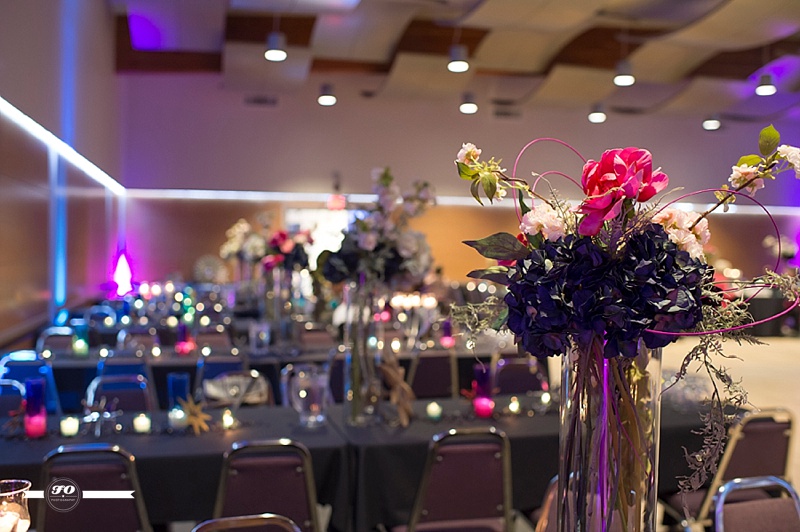 Birthday cake by their Aunt Brenna, Flans by Grand Ma Aurora, Cupcakes by Flirt Cupcakes.
Rentals from Special Event rentals, Lighting by Quantum Productions. Venue: Glengarry Community League.
Catering by Upper Crust Cafe.
That mirror is just wow!
Nail decals by Annaliza.
Amazing face painting on Riven by Julie.
Riven's birthday outfit = phenomenal!
Quite possibly the funnest (yes, it's a word now) family portrait we've taken so far haha!
Fabulously cosmic hello Kitty graphic by Aunt John.

Baby Vesper was ready for her close up!
Thanks Christina & Aaron for choosing FO Photography to cover this wonderful celebration!