{February 18, 2017}
Cynthia and Matthew's Portraits
Back when there was still some snow on the ground, we took some portraits of Cynthia and Matthew. Matthew is a candidate for Ward 7 City Council in Edmonton, whilst Cynthia is the Principal of a local Architecture company. They wanted portraits that could be used for Matthew's campaign and a few of them as a loved-up married couple.
We had a lot of fun taking photographs of them after Ritu of Makeup & Hair by Riti took care of styling their hair and applying makeup so beautifully!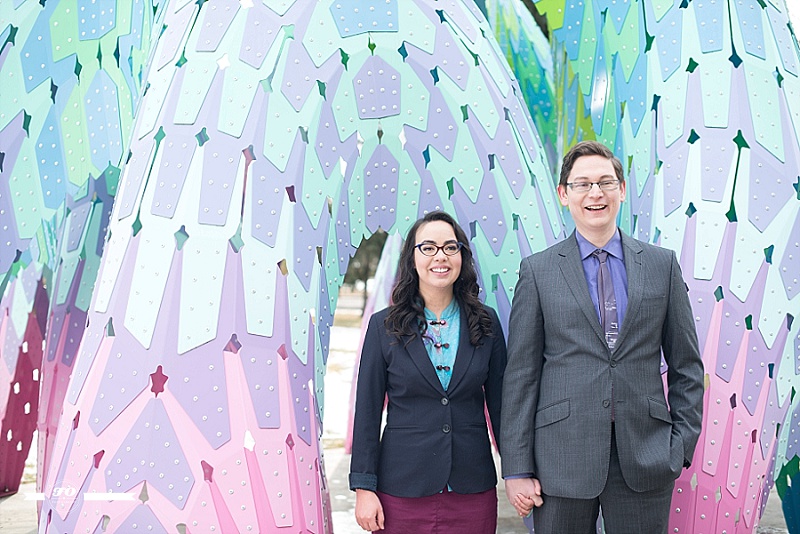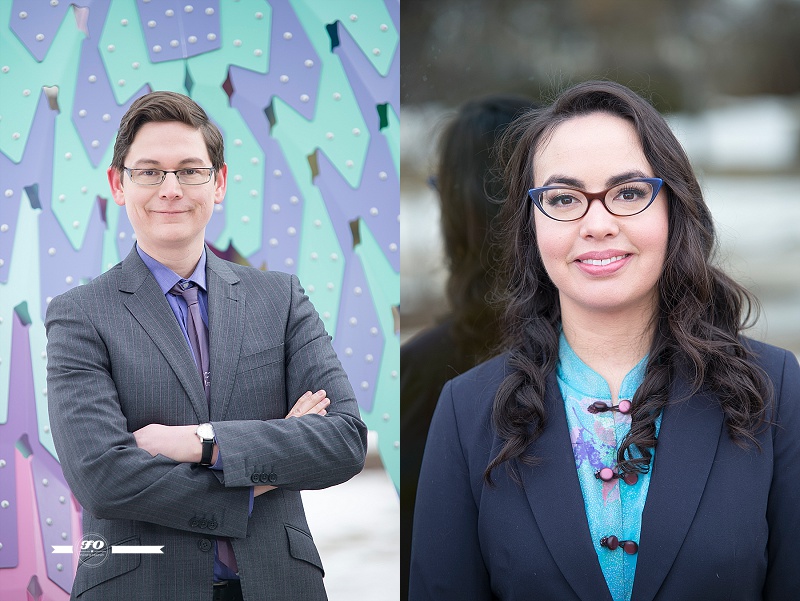 Cynthia & Matthew are eloquent, intelligent, & empathetic people that we are lucky to call friends. Matthew launched his campaign at the end of March. If you are an Edmonton Ward 7 resident and can vote, please visit his website to find out more about him and his campaign!
Thanks for choosing FO Photography.