{December 18, 2016}
Edmonton Central Seventh-Day Adventist Church wedding preview
Ceri & Brian's wedding at Edmonton Central SDA Church on Sunday included so many romantic and touching moments that we are so excited to share with you soon! Meanwhile, enjoy these preview images of their colourful wedding.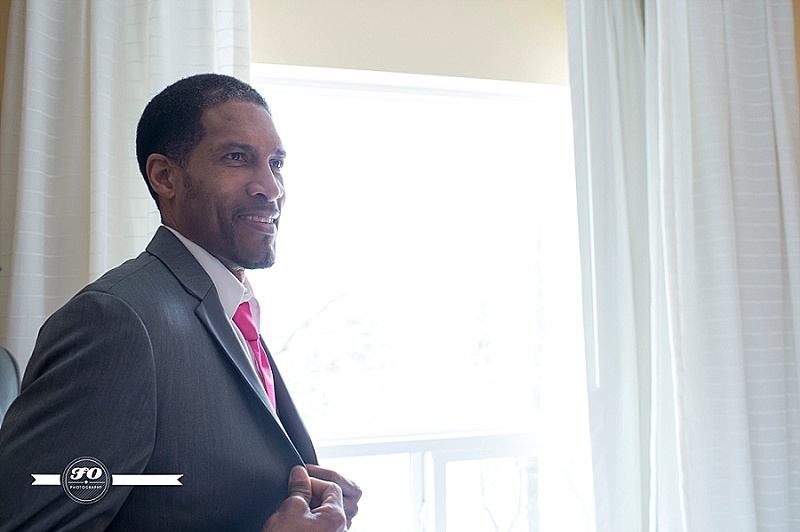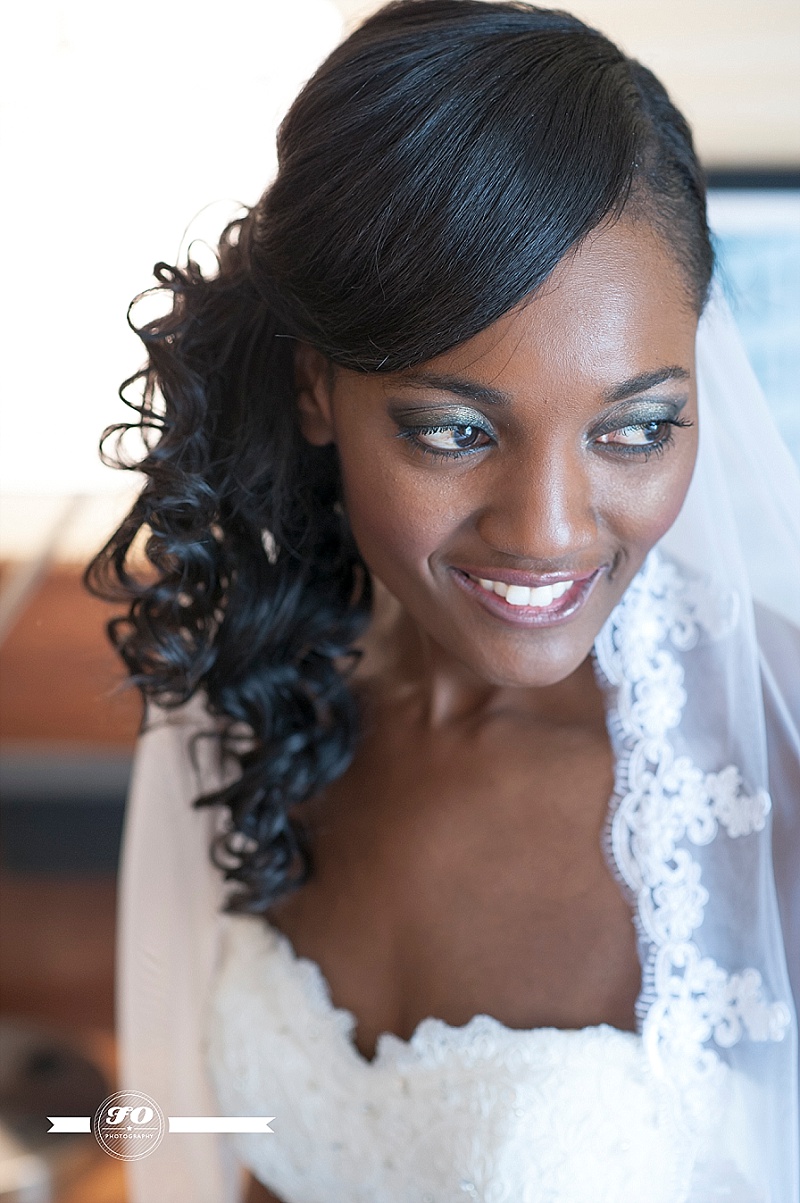 What a gorgeous Bride.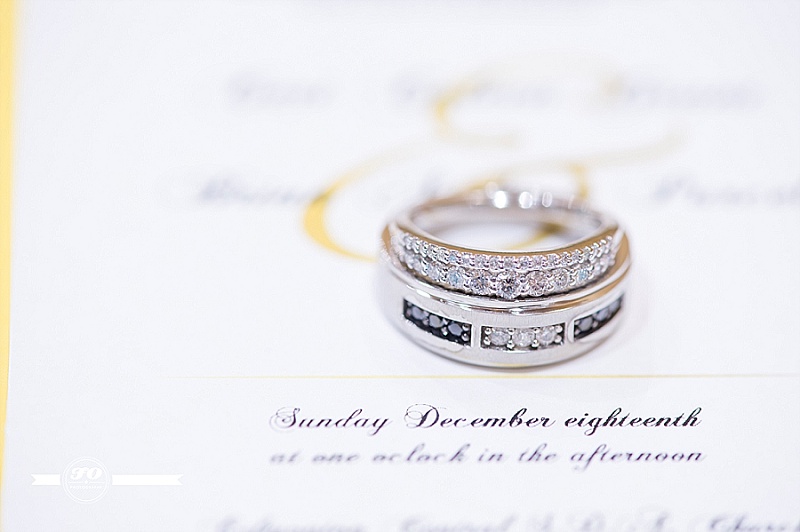 Monogrammed sand jar, so cute.
Sometimes, a full bear hug conveys the most joy. Brian could not help himself, and quite rightly so.
Ceri told us that this pose was hers and her Best Friend's signature pose.
Co
Congratulations again, Ceri & Brian and thanks for choosing FO Photography.