{December 18, 2016}
Edmonton Central Seventh-Day Adventist Church wedding
Ceri & Brian commissioned us to cover  their preparations at Fairfield Inn and Suites before their beautiful wedding ceremony at Edmonton Central SDA Church in December 2016. Their wedding day was so colourful and full of personal touches. Ceri surprised Brian with a song as she walked up the aisle with her mum to meet him. Their Pastors were also hilarious whilst being respectful about the solemnity of the marriage ceremony.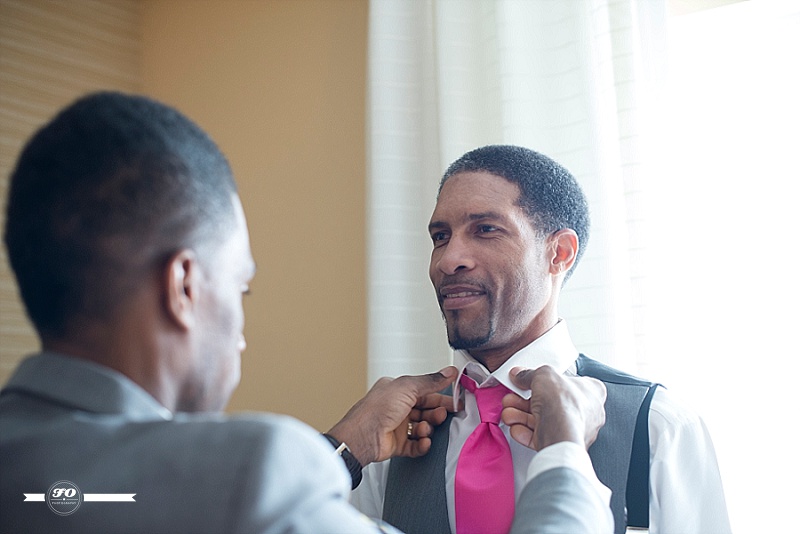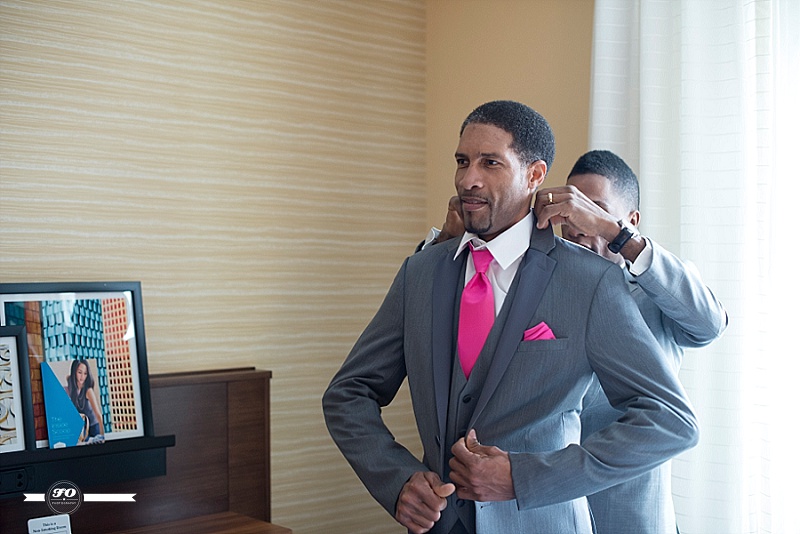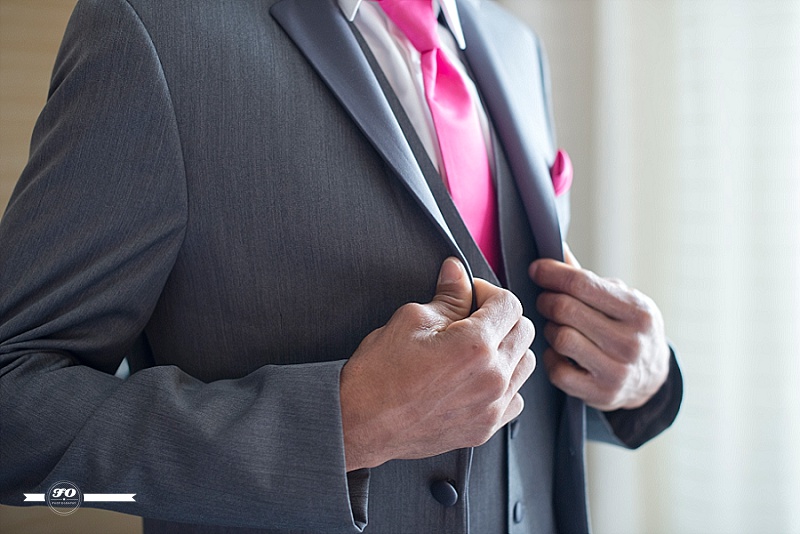 What a gorgeous Bride Ceri was! We are still so incredulous about the way Ceri & Brian found us, a story that we shared in their engagement session blog post.
Brian's Best Man, also called Brian was giving him emotional backup so he wouldn't be overwhelmed with the moment, haha.
Brian visibly moved by the special song that Ceri had just sung as she walked up to him before their ceremony.
Such an elegant couple.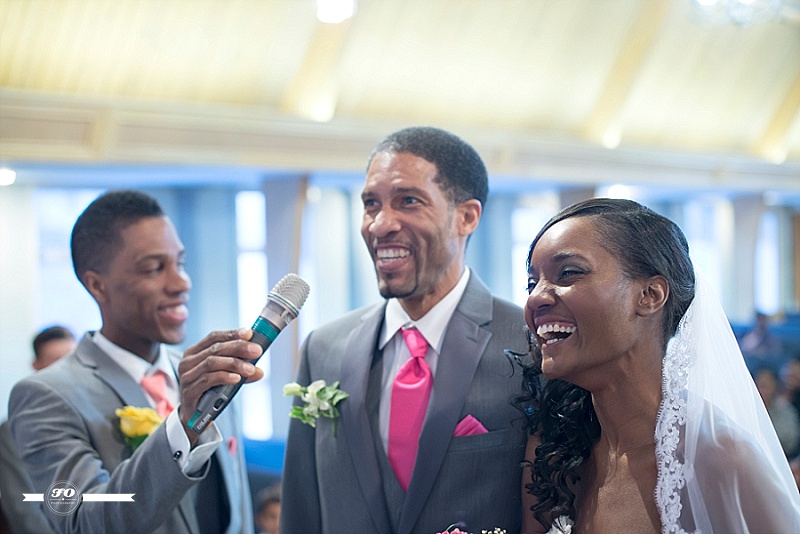 We told you their Pastors were funny.
Thanks Ceri & Brian for choosing FO Photography to photograph your beautiful wedding day.