{August 18, 2017}
Edmonton three generations family session
In May 2017, Jeanette DeBruin was presented with Alberta Women Entrepreneurs (AWE)'s Celebration of Achievement Award for being "an exceptional woman entrepreneur who has built a business in Alberta with a significant impact on the economy and the community." She & her husband, Bert, co-founded AltaPro Electric in the 1980s so it was only fitting that she chose to use the portrait session with us that AWE gifted her (one of her prizes along with the actual award) on her family!
Their three generations family session was a lot of fun!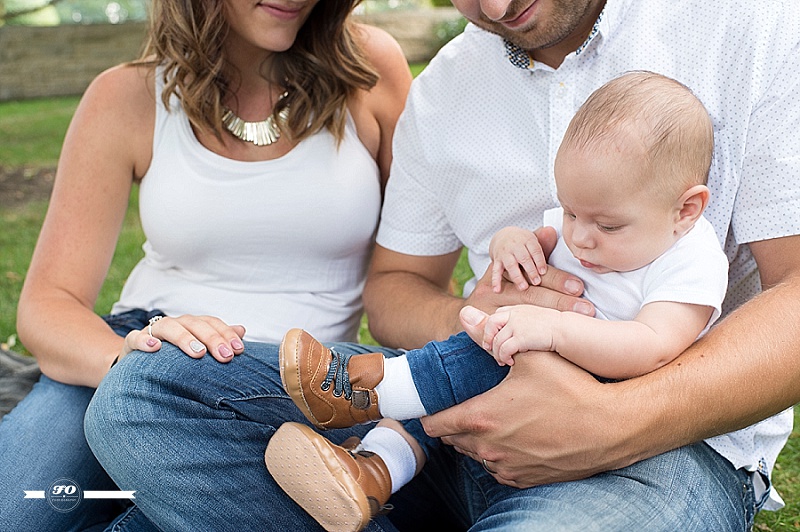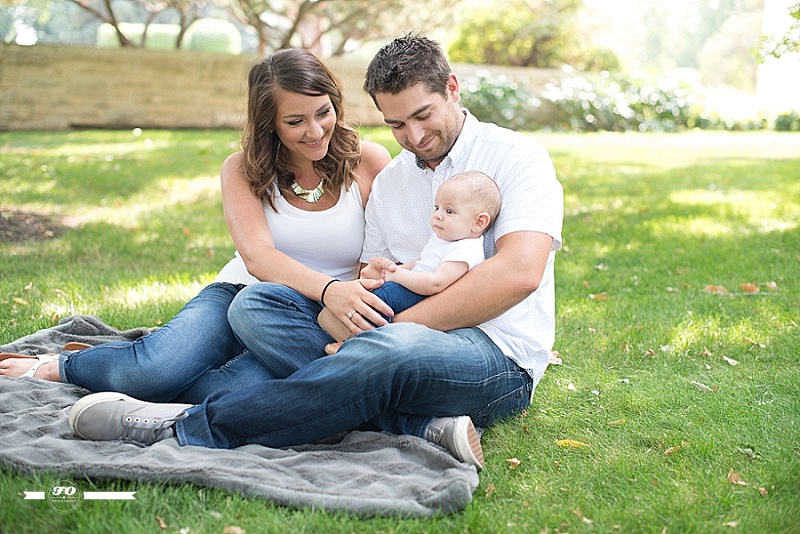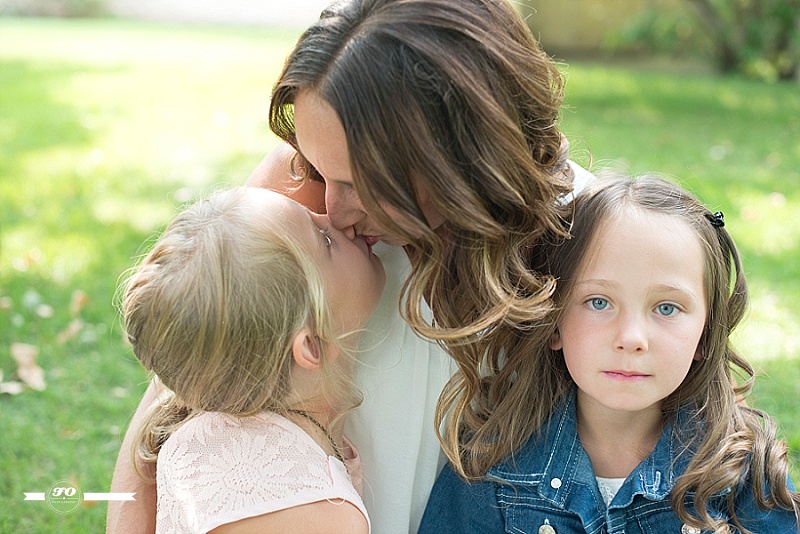 Jeanette & Bert DeBruin.
Congratulations on the award, Jeanette!