{October 9, 2016}
Rundle Park Edmonton Fall Winter Engagement Session
Word of mouth is one of our best ways of getting new clients. Consequently, we always strive to ensure that all our clients enjoy their whole experience with us. So imagine our complete amusement at finding out how Ceri & Brian found us. Ceri works at a bank and somehow one of her clients discovered that she was engaged and looking for a Wedding Photographer. That client recommended us to Ceri and she followed up on it and loved what she saw on our website, and the rest is history. Ceri was unable to tell us the bank customer's name due to confidentiality reasons. Till today, we have no idea who the kind and lovely referrer is. Thanks whoever you are for sending this wonderful couple to us!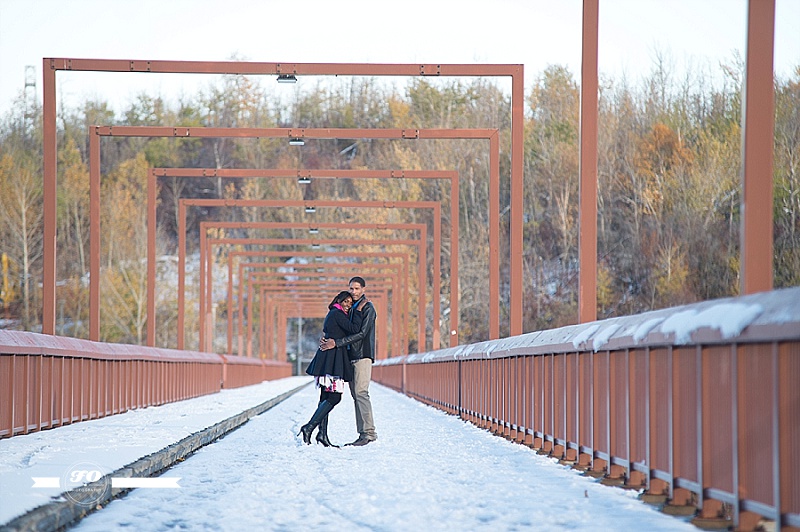 They chose Rundle Park for their engagement session because it's where Brian proposed to Ceri, so romantic!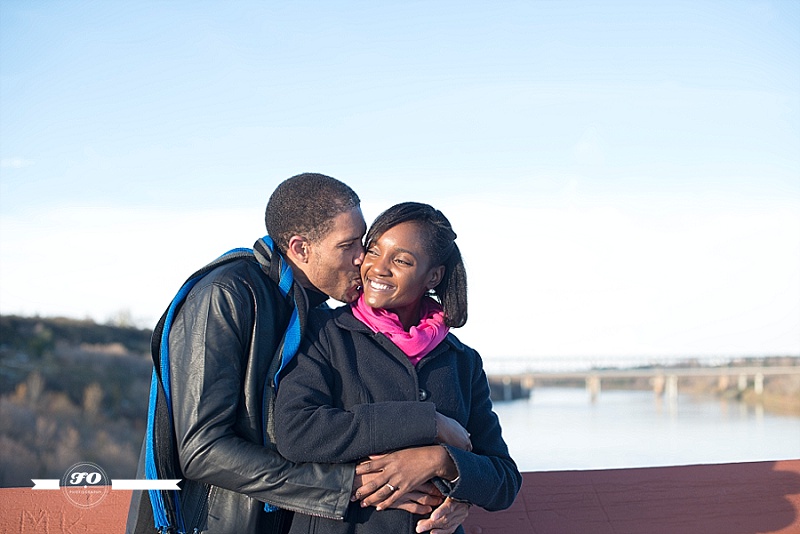 Thanks Ceri & Brian or choosing FO Photography. We can't wait to photograph your wedding in December!