{August 12, 2017}
Sherwood Park Four generations family session
Three years ago, we had the pleasure of meeting and working with the Grand Ma of this beautiful family, Varinia. She was providing a service to us then and found out that we are Photographers. She'd mentioned in passing that she might need our services in the near future. Fast forward to July this year, Varinia called to commission us for a portrait session of four generations of her family and their 2-year old puppy !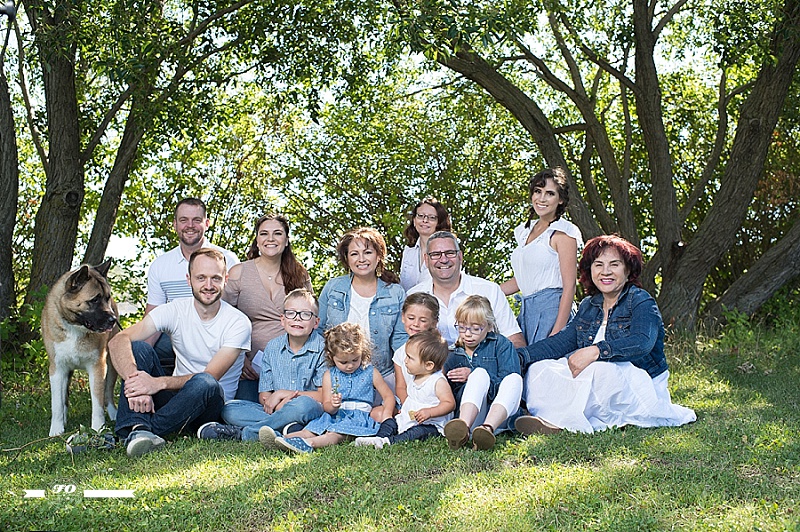 Love how the puppy is looking at the baby's biscuit and she's staring him down haha.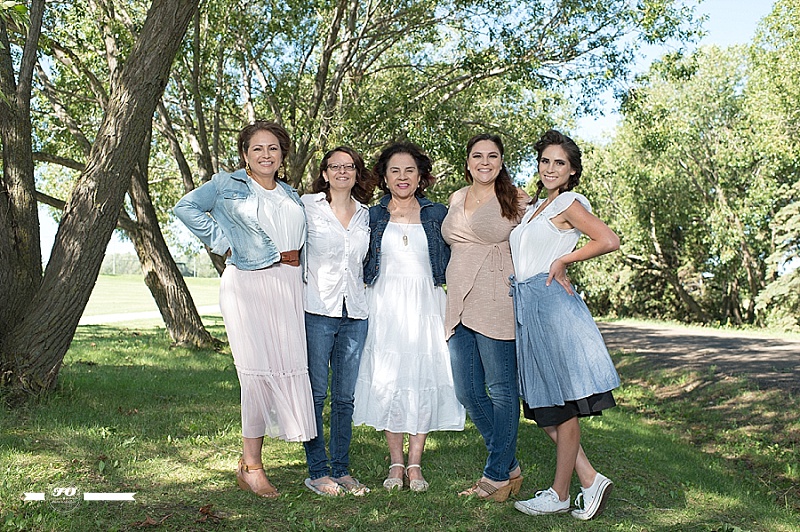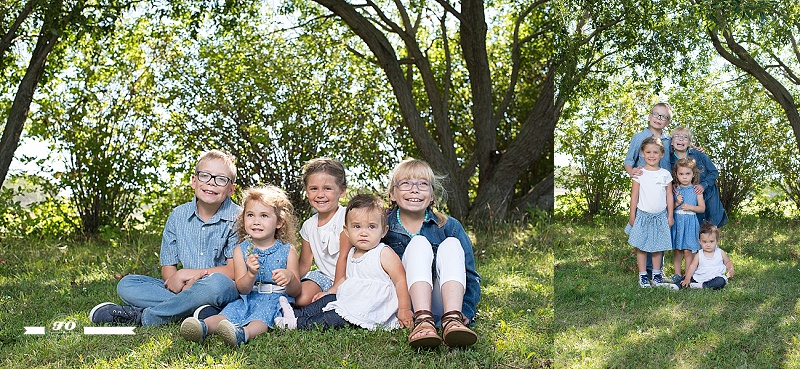 Varinia and her husband, Fred are celebrating their 30th wedding anniversary this year! Join us in congratulating them.
Elisa, Varinia's mum is a professional Singer who was visiting them from her home in Mexico.
Thanks again Varinia and family for booking us.
Makeup by Beauty of One's Heart.