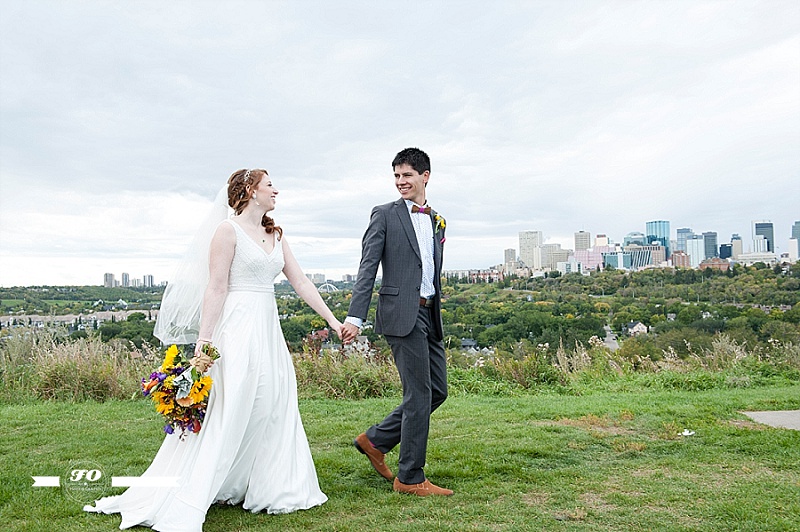 Your wedding day is one of the most memorable days of your life. When you book us, we seize the memories of the day. This means that you can savour your precious moments as they happen: the excitement and giddiness of getting ready, the endearing joys of the ceremony, and of course, letting your hair down during the evening's celebrations!
What makes for the absolute best wedding day, in our opinion?
You, the happy couple happy, filled-to-the-brim with love. Excited guests. Beautiful details that showcase your style. Delectable food and service. Heart-filled celebration!
How we do it
We specialize in working from the sidelines. We've been told that the guests and honourable couple forget that we're even there! And we've been celebrated in wedding speeches for just that. Without fuss or intrusion, we are there for you. You can relax and fully enjoy your day, knowing that we are photographing your tender and celebratory moments.
 What, then, could be more encouraging than working with photographers who understand your excitement and let you shine?
Talk to us about our wedding packages. We'd love to meet you!